Ambulatory medical care
Outpatient treatment at the oncology center takes:
Cancer patients
Patients receive drug therapy and high-dose chemotherapy. Small surgical interventions, radio-wave surgeries in gynecology, laser therapy, cryodedestruction surgical attacks are carried out. Tumor vaccines are used.
Cancer patients with various comorbidities
Among cancer patients there is a large percentage of older people with a range of different diseases: heart, liver, endocrine system diseases etc. The presence of modern minimally technologies permits successful low-traumatic surgical attacks for older people and patients suffering from various diseases. At the NMRC of oncology patients receive quality treatment without complications.
Patients with pre-malignant diseases (pre-tumor states, benign neoplasms)
Patients after hospitalization and cancer treatment
Examinations, case management and case follow-up of patients are carried out with unfavorable medical history in the outpatient sections of the center.
Rehabilitation patients
Rehabilitation, restoration (massage, physiotherapy), consultations.
Odontology
The multidisciplinary dental center specializes in the treatment and prosthetics of teeth for cancer patients and patients with severe chronic diseases: diabetes, chronic lymphocytic thyroiditis etc.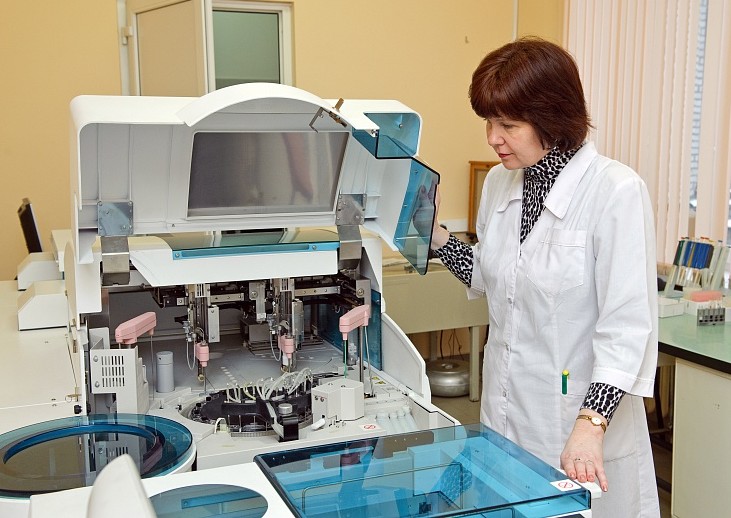 To receive medical treatment at the N.N.Petrov National Medical Research Center of Oncology., please call us:
8(812)43-99-555
(9 a.m.-9p.m. seven days a week).
Our benefits
Specialists
The institute has 24 professors, 53 doctors and 113 Candidates of Medical Sciences.