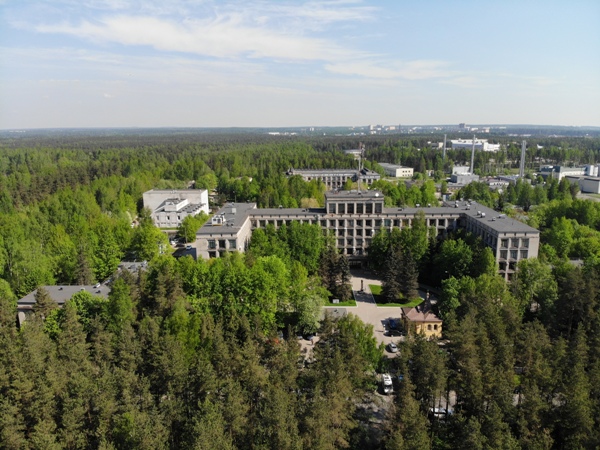 About the NMRC of Oncology named after N.N.Petrov of MoH of Russia
The N.N. Petrov National Medicine Research Center of oncology (until August 2017 it was called "the N. N .Petrov Research Institute of oncology") is one of the largest diagnostic and treatment centers, the leading oncology institution in Russia.
Staff members of the N.N. Petrov NMRC of oncology: 150 Candidates of Medical Science, 59 Doctors of Medical Science, 22 Professors, 3 Corresponding Members, Russian Academy of Sciences, 1 Honored Scientist of the Russian Federation, 5 Honored Doctors of the Russian Federation.
The competence of the center includes the prevention, diagnosis and treatment of malignant neoplasms, pre-malignant conditions, pathologies, as well as the rehabilitation of patients.
In additional to research and clinical activities the N.N. Petrov NMRC of oncology is also engaged in educational activities, including the organizing more than 50 scientific and practical events yearly.